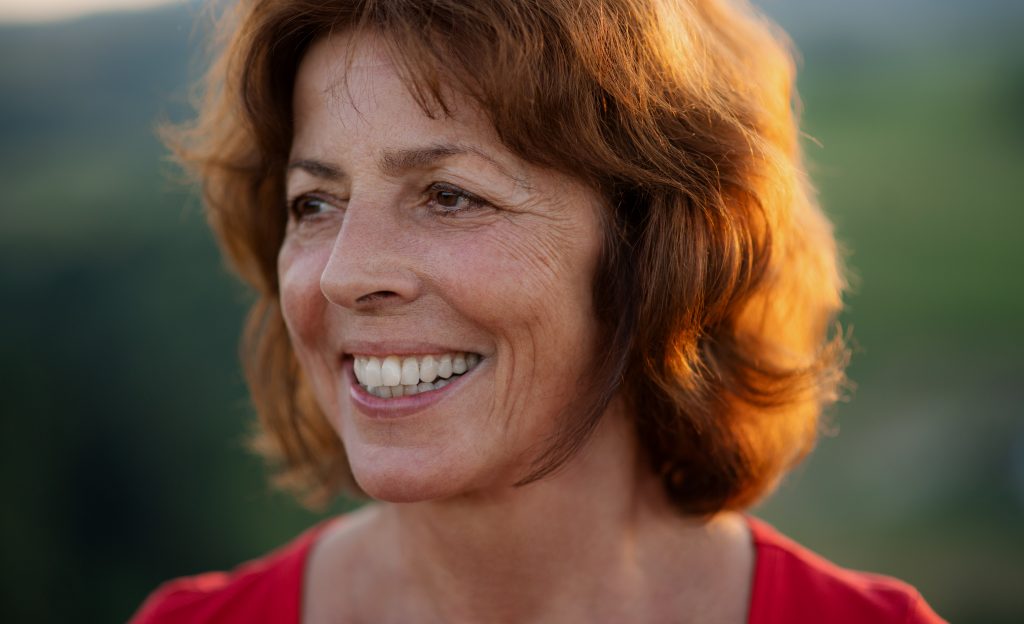 There are gradual changes to your smile that you can begin to fixate on over time. Problems with the color of your teeth, trouble with visible wear and tear, and even the erosion of layers of your enamel can become cosmetic concerns. Of course, for some people, certain flaws have been a concern for as long as they can remember. What you should know is that your Charles City, IA dentist is able to address issues that have long been a point of concern, as well as issues that have worsened in time. For many different people, we can recommend treatment with porcelain veneers to address active esthetic concerns.
What Makes Treatment With Veneers Effective At Resolving So Many Cosmetic Concerns?
Porcelain veneers are capable of making exciting smile improvements accessible. In fact, you can find that your procedure can deliver many exciting results in less time, and with less work, than you would have expected. What makes this possible is the way veneers are able to hide a range of flaws while only covering the front surfaces of your teeth. These restorations are made to fit permanently with minimal preparatory work. When your custom restorations have been affixed, they can make your smile look brighter, hide any visible damages, and even cover up problems with the spacing between teeth.
What Will My Procedure Involve?
We can fit treatment with porcelain veneers into as few as two appointments. During your initial visit, we will take detailed measurements so that we can determine the shape and size of your restorations. To make sure that these restorations look natural when in place, we can do minor preparatory work to make room for them. When they are ready, you will come back for a subsequent appointment where your veneers are put in place. At the end of your treatment, you can enjoy lasting changes that you are eager to show off!
What Other Cosmetic Treatment Options Are Available To Me?
While veneers are right for patients with many different concerns, there are other forms of cosmetic dental treatment that are available to you. For example, you can move forward with tooth bonding and contouring work. This can address the same kinds of concerns as veneers, but treatment requires fewer changes to your tooth structure and can be finished in just one appointment. We can also focus specifically on brightening your smile. We know that many people feel self-conscious about the color of their teeth. With a professional whitening procedure, you can see results that are difficult to achieve without your dentist's help.
Talk To Your Charles City, IA Dentist About Veneers!
With porcelain veneers, we can take on many different smile concerns that patients express. To find out more about treatment, please contact Central Park Dentistry at (641) 228-1115.
Call Central Park Dentistry in Charles City, IA Today!
At Central Park Dentistry, we offer a variety of dental treatments that are customized for each member of your family, including in-house root canal treatment, tooth extractions, dental implant placement, and same-day emergency dental visits, when necessary. To schedule a consultation or dental appointment with Dr. Hansen, call our dental office in Charles City, IA today at (641) 228-1115. We also proudly welcome patients from Osage, New Hampton, Greene, Nashua, Nora Springs, Riceville, and all surrounding communities.