Making Your Visit a Walk in the Park
So how does technology and education make your dental care better? It starts with your examinations, which involve digital imaging technology that produces clear, high-resolution images of your teeth, gums, jawbone, and more. Our cosmetic, restorative, and reconstructive materials are also custom-made to create durable, lifelike results.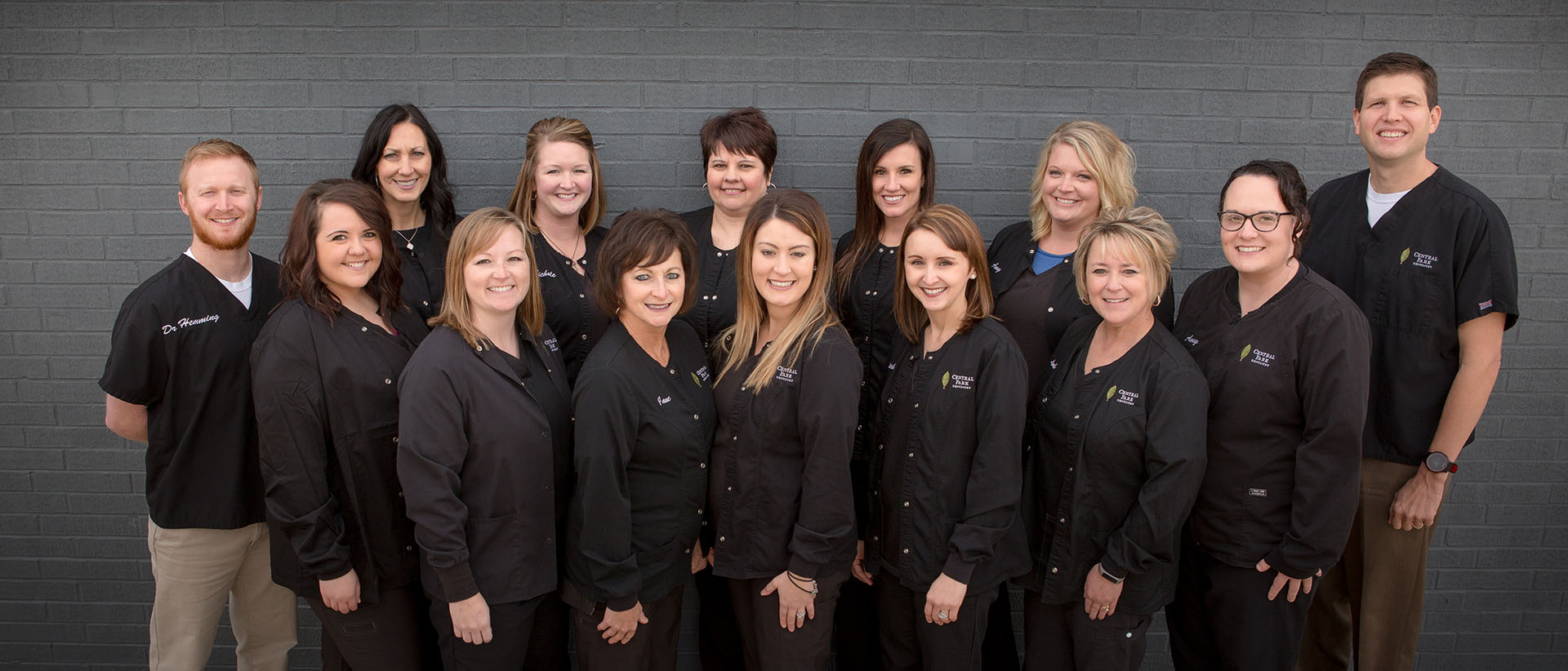 Ask Us
We understand that sometimes you just need to ask a quick question from a professional. Send Dr. Hansen a question and he'll answer it.